Car Insurance
Your Peace of Mind is our Business!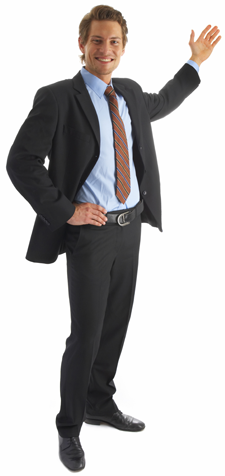 Car Insurance
Car Insurance is Important and we can help. Our agents are ready and knowledgeable in all areas of the industry.  We have years of experience in helping drivers find coverage.  But its important for you as a consumer to know the basics when shopping for the coverages you need.   Lets start with the ABC's of Auto
Car Insurance Types
Liability Only – This type of insurance is of course the cheapest but only covers the other persons vehicle.  If you are involved in an accident you will be responsible to the damages to your car.  Liability can only be carried if you have paid for the vehicle in full.
Full Coverage –  This type of car insurance covers you and the other vehicle when an accident occurs.  Comprehensive and Collision are elements of this type of coverage.  If you owe money on your car, your lien holder will require full coverage on the car.  This is to insure that should something happen they get a return on the investment.
Coverage Types
Bodily Injury – This refers to the amount your insurance will cover if a person is injured in an at fault accident  The state minimum is what you are required to cover.  State minimums vary.  In North Carolina the minimum is 30/60.  But really what does that mean. Well its simple.  It covers up to $30,000 per person and up to $60,000 per accident.  In North Carolina you can carry up to 300/300.  For more information check out the Consumer Guide to Auto Insurance.
Physical Damage – Provides coverage for damages caused by collisions and non-collision events. Physical damage coverage protects against physical damages to a vehicle, but does not cover personal injuries. The North Carolina state minimum is $25000.  However you can carry up to $300,000.  For more information check out the Consumer Guide to Auto Insurance.