Mobile Home Insurance
Your Peace of Mind is our Business!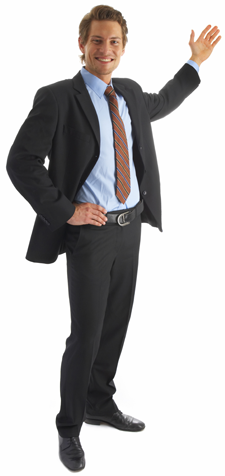 Mobile Home Insurance
Mobile home insurance, also known as manufactured home insurance, is a lot like homeowners insurance. It provides financial protection in the event that your home is damaged. While it's not required by law, mortgage companies and mobile home communities often require that homeowners purchase coverage.
The exact coverage that a mobile home insurance policy provides depends on what policy you purchase, but policies typically protect:
Your home
Personal belongings
Liability coverage
Policies vary in price even among the best mobile home insurance companies, so talk to us today to get the right coverage for you and your family at just the right price.